Univ.-Prof. Dr. Christiane Berth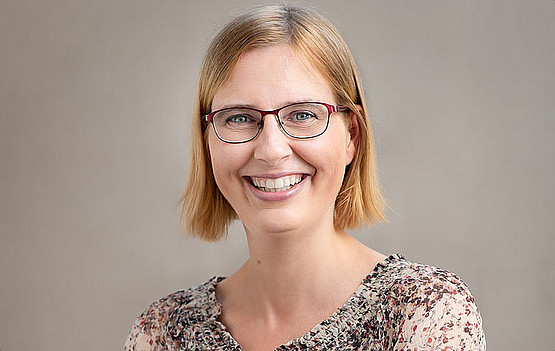 In her research, Christiane Berth focuses on the global history of communication and technology, nutrition and consumption as well as knowledge and experts. Further research activities focus on world trade, migration and the history of Mexico and Central America.
After completing her doctorate on the history of the coffee trade at the University of Hamburg, Christiane Berth conducted research on hunger and nutrition in Latin America for her postdoc in Switzerland. Her research has taken her to Costa Rica, Guatemala, Nicaragua and Mexico, but also to the USA and Italy.
In recent years, she has dealt intensively with the global use of technology. From 2015 to 2018, she led a project on the social and cultural history of the telephone in Mexico at the University of Bern. From there, she moved to the University of Costa Rica in 2019, where she held the Wilhelm and Alexander von Humboldt Chair in Humanities and Social Sciences. She has been a professor of contemporary history at the University of Graz since August 2020.

Related links:
University of Graz research portal (publications, projects)
Univ.-Prof. Dr.
Christiane
Berth
Section of Contemporary History, Attemsgasse 8/II, 8010 Graz
Dienstag, 14-15 Uhr